"As part of a limited time offer, you can receive a FREE & ALL INCLUSIVE Scratch Art Kit ($30 Value), just pay shipping and handling!"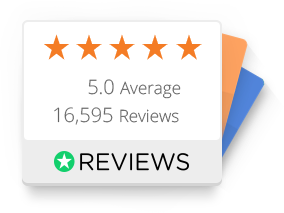 Scratch art makes a drawing look as if it's etching.
You can surely have a break as you engage in this
fun hobby that is also a stress reliever.
As Part Of A Limited Time Offer You Can Now Received 5 Scratch Art Kits for FREE, Just Paying Shipping for 4.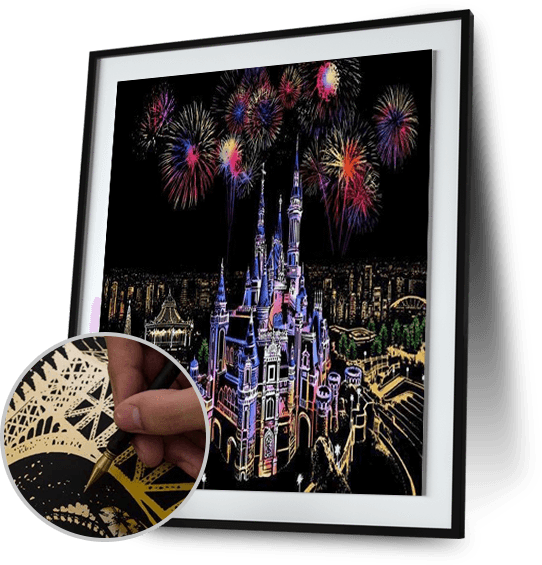 Is your current hobby starting to bore you?
Try Scratch Art!
It's a graphic technique that is used to create different drawings.